filed in games on Aug.19, 2009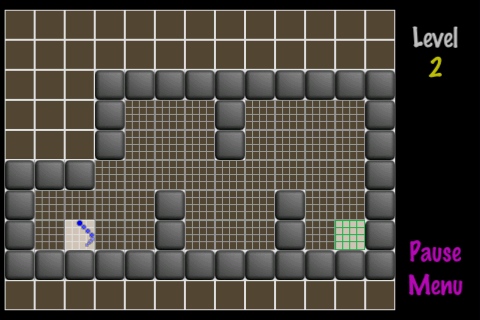 Do you enjoy the fun to bounce a ball around? Try your luck with Bouncing Ball!  Hana Mobile presents Bouncing Ball, an addictive puzzle game of skill and strategy. Tap the screen to make blocks to bounce the ball, your goal is to navigate the ball to the exit block. Be careful, there're many dangerous zones on the road! Play the hard mode to challenge your limit!
This is the free version. If you love it, you can buy the full version to support our development. Thanks!
Features:
- Plenty of fun and addictive
- 20 levels (in full version), from easy to hard. We'll add more in the future update
- Nice graphics and background music
- Three mode: easy, normal, hard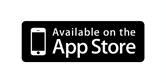 Youtube video: Bouncing Ball