filed in apps on May.27, 2010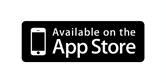 Connect to your Mac or Windows computers from iPad/iPhone from anywhere at anytime!
Features:
- Support both Mac and Windows computers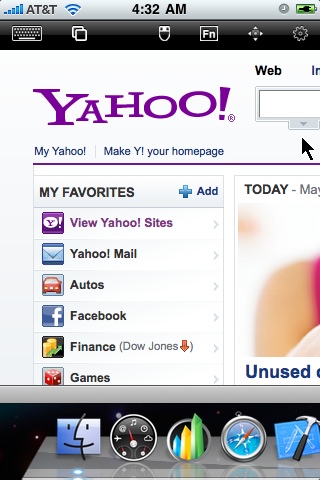 - Specifically designed for both iPad and iPhone
- Take advantage of iPad's big screen
- Portrait and landscape mode
- Multiple connections
- Support various resolutions and colors
- Tap to do click, double tap to double click, and all easy to use features
- Trackpad to move mouse cursor (also support click) and do mouse wheel scroll
- Modifier keypad including Shift, Ctrl, Alt and Cmd which enables you to press almost any key combinations.
- Cut, copy & paste and other shortcuts keypad, including HOME, END, PAGE UP, PAGE DOWN, Arrow keys, etc.
- Pinch to zoom in and out. Choose the zoom scale you like
- Compatible and tested with UltraVNC, TightVNC and RealVNC
- Easy to use design
Supported Platform:
- Mac OS X Tiger
- Mac OS X Leopard
- Mac OS X Snow Leopard
- Windows XP
- Windows Vista
- Windows 7
- Windows Server 2000/2003/2008
Note: This is an VNC client, do not support native Microsoft Windows RDP. See "Connect to PC" for Microsoft Windows RDP support.